Subaru Herritage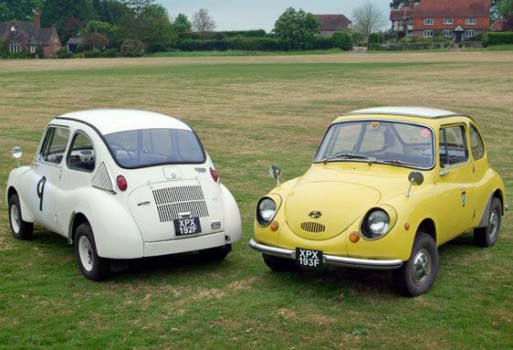 First Subaru. Picture By The Truth About Cars.
Subaru is the vehicle manufacturing division of Fuji Heavy Industries (FHI) – a major transporation conglomerate in Japan. The parent company started out as an aircraft research company in 1915, which was led by Chikuhei Nakajima. Soon, the company reorganized and became the chief aircraft manufacturer for Japan during World War II. However, the CEO at that time, Kenji Kita wanted more from the company. That's how the Subaru history started, growing into one of the largest automakers today in the world.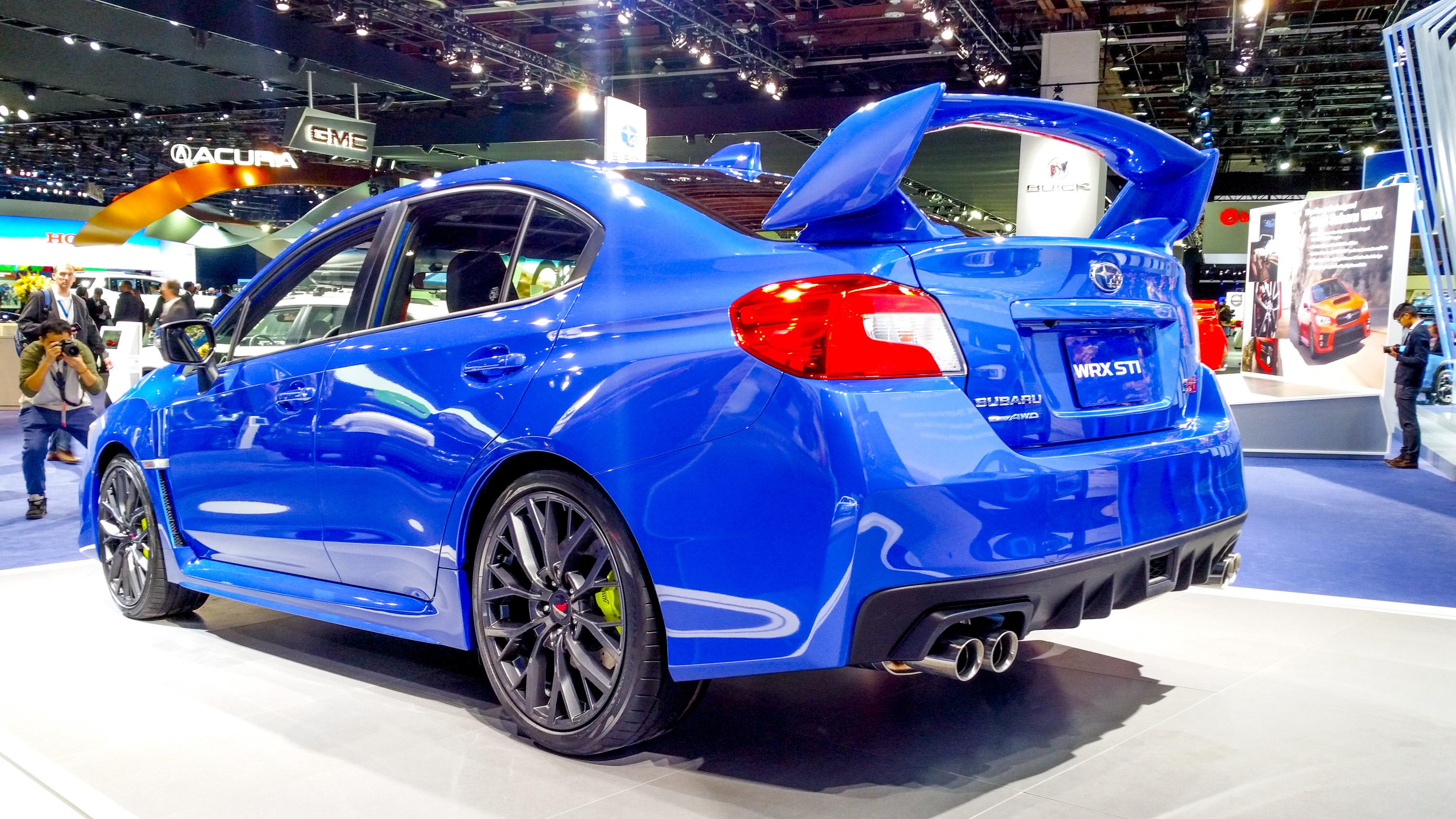 2018 Subaru WRX STI. Photo By Top Speed
Today, Subaru is the twenty-second biggest automaker in terms of production worldwide. For over 50 years, the company has remained dedicated to providing reliable vehicles to the global automotive industry, while also continuing to innovate for a new era. This is evident not only from the premium vehicles produced and launched by the company every year, but also the new technologies that accompany them, such as the Advance Drive System in the new Subaru Impreza.